I feel VERY proud of myself today!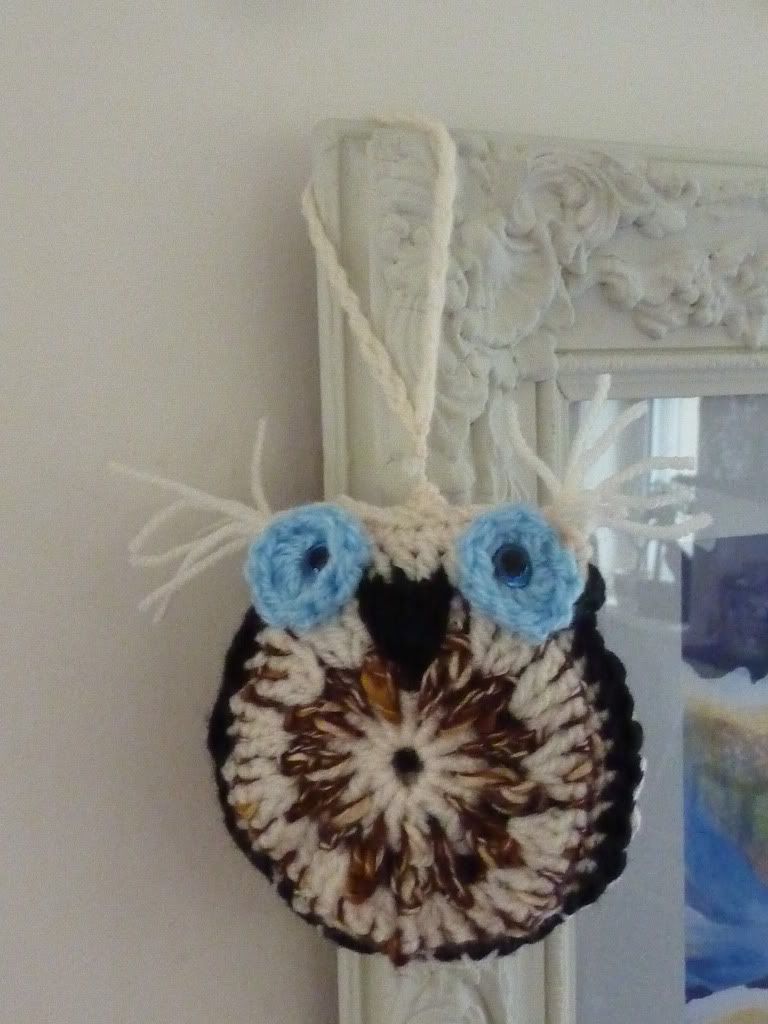 never before having crocheted anything that was vaguely recognisable
(my granny squares could only be called "organic")
and after several false starts and some rather furious unpicking
the result looks. . .just like an owl!
woo hoo, next stop cushion covers- I'm hooked!